Sonya Kertland
Residential and Commercial Real Estate Broker
Sonya Kertland inc.
Latest Properties
---

Loading
Testimonials
---
thank you for the amazing work you did with us. It is our pleasure to express our appreciation and gratitude for everything you did during this period. You were available every time and all the time to respond to our inquiries, taking action quickly, giving advice, your professional job makes us feel safe with your advice. Thanks again for all your hard work, and for sure, we will recommend you for our friend with full confidence 1000%. Wish you a great successful life
I contacted Sonya following the recommendation of a financial adviser to the Royal Bank. I never regretted it! Despite the unprecedented context of COVID, I was able to benefit from a highly professional and attentive service. Both transactions were closed without any issue. Without any hesitation, I recommend Sonya.
Thank you so much Sonya. Your great service and guidance helped me to find my first home. Even when the market was changing so fast, you were always there looking for places and opportunities until I find the right place for me. Thanks for answering all my questions and doubts, I really appreciate it. Merci beaucoup
Définitivement une des personnes les plus engagé envers ses clients, Sonya a su accommoder son horaire et à tout fait afin que j'obtienne ce que je voulais ! Je vous la recommande fortement, vous ne saurez trouver mieux !!
I totally recommend! Sonya was super helpful and taught us so much as we were looking into buying our first home! She made the process stress free for us and really we would have not known what t look for in the properties we visited without her there to guide us! We will be using her services again when we purchase our next home for sure! Thank you so much for your help Sonya!
Absolutely amazing! Took ownership from the very beginning making both my sale and purchase as simple and quick as possible. She has been great help from beginning to end and I could not have done any of it without her. By far the easiest and such a worry free process, as she knows how to make something so complex feel so simple Definitely worth recommending to everyone!
Sonya is AMAZING! We had a 14-day turnaround from viewing to moving for our inter-provincial move, and she exceeded every single expectation we had. Not only did she take the time to find out who we were as a family, she actually listened to what we needed/wanted, and then applied that to our choices while offering options we didn't even consider. It's exceptionally rare to find someone who takes such pride in their work and relationships with their clients. Sonya went above and beyond to make sure we found a home we would love...all with the most phenomenal attitude, willingness to help, and kindness of spirit. Whether you need an agent who's going to help you discover your first home, find you a property to make room for your growing family, or if you're searching for the forever home of your dreams —and probably more! — you should seriously give her a call. Thanks so much for everything you've done for us, Sonya!!! You're one in a million.
Un grand grand merci du fond du coeur Sonya pour ton accompagnement dans le processus de l'achat de notre maison. nous sommes très très heureux pour ton service. je recommande fortement le service de Sonya parce qu'elle est extraordinaire pour dire qu'elle aime bien son travail et elle le fait bien. Merci Merci Merci....
J'aimerais dire un gros merci à Sonya pour sont service de grande qualité. Elle a su nous mettre en confiance tous au long du processus. Un grand merci encore pour ton professionnalisme et ta disponibilité, pour une personne de confiance je vous recommande fortement Sonya j'ai vécu une très belle expérience.
Sonya est une professionnelle exemplaire avec une honnêteté remarquable et qui comprends les vrais besoins de ses clients.
Properties recently sold

Loading
The key to solving latent (hidden) defects.
The Integri-T plan is a guarantee offered to buyers and sellers who want peace of mind in the event of latent defects. This unique coverage exclusive to RE/MAX provides financial protection to buyers and sellers in case of a claim.
Learn more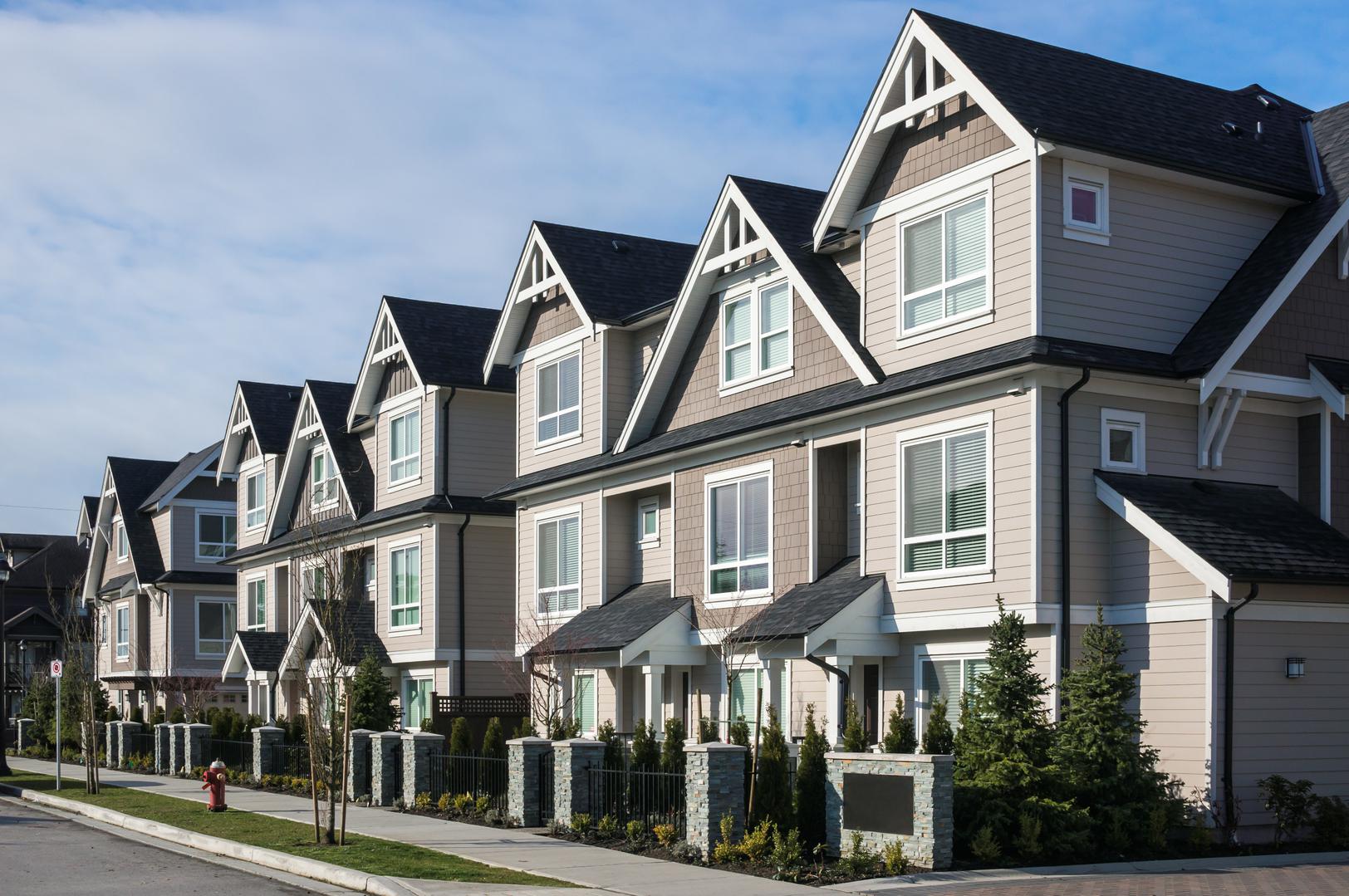 Follow me on Facebook
Like our page and be the first to be informed about our latest news and exclusivities.
Visit my Facebook page